Eine Einschulungskarte für das Patenkind meines Mannes musste her und so langsam lief mir die Zeit davon. Diese Karte habe ich lang vor mir her geschoben, weil ich einfach keinen passenden Stempel dafür hatte.
Also bin ich meine gesammelten Links mal durchgegangen, ob ich nicht irgendwo einen passenden Digistamp finden konnte.Bei
Elizabeth Dulemba
bin ich fündig geworden. Sie hat tolle Ausmalbilder auf ihrer Seite, die man auch super als Digistamp verwenden kann.
The godson of my husband will have his first school day next week. So, I was asked to make a card but I've got no rubber stamp which fits to this theme. That's why I looked long time for a digistamp. I fund the page of Elizabeth Dulemba, who has beautiful coloring pages for free.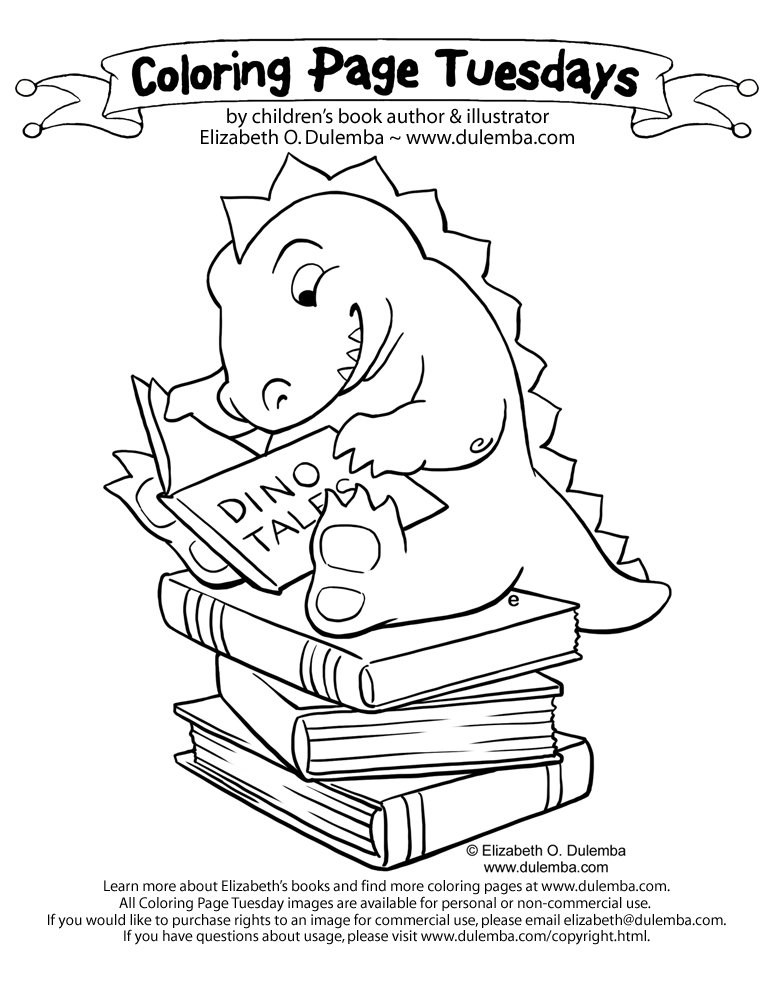 Als ich das Bild ausgesucht hatte, kam mir die Idee, eine Lesezeichenkarte zu machen, wie ich sie vor nicht allzu langer Zeit bei den
Stempelhühnern
gesehen hatte.
I took this dragon and decided to make a card with an integrated bookmark which I have seen at Stempelhühner.
Hier ist nun das Ergebnis. Ich habe keinen Stempel verwendet und statt dessen viel mit dem PC gearbeitet. Ich bin gespannt, was ihr dazu sagt.
Here is the result - no rubber stamps but lots of work on my computer. I'm anxious for your opinion of it.
Und einmal Lesezeichen und Karte separat.
Bookmark an card separated.
Liebe Grüße
Hugs